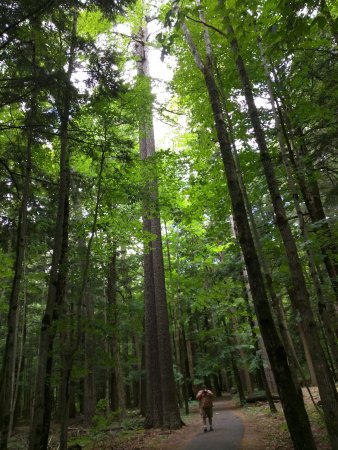 Your Natural Source for North American Forest Products.
As an exporter of all types of timber products Bridgeport Forest Products works in close co-operation with suppliers and customers worldwide to insure consistent quality, customer service and competitive pricing. We have offices located near London in UK and near Portland in the USA as well as our partners, Falcon Lumber, in Toronto and are therefore ideally placed to respond quickly to your inquiries and requests for information. We can offer a wealth of experience in Global trading and a thorough knowledge of the products that we offer.
---
We provide the highest quality service to both customer and supplier. We endeavour to always act in good faith and supply quality, on time product.
Our Products:
Bridgeport supplies timber products in component, semi-finished and sawn lumber. Our strength is in understanding the needs of our customers and in translating that back to what is commercially available in these supply areas.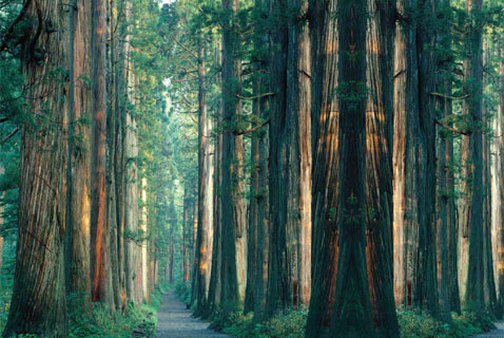 Western Red Cedar
Knotty, Appearance, Shop and Clear Grades including large section timbers. Cedar Shingles, Ridge Caps and Hand Split Shakes to your requirements.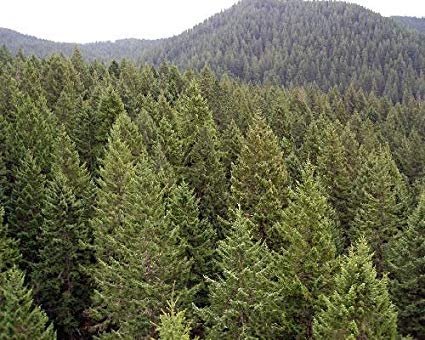 Douglas Fir / Hemlock
Vertical and mixed grain sizes are regularly available as well as any special items. Large Section Timbers for interior and exterior applications.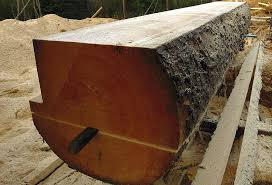 Other West Coast Species
Sitka Spruce, Yellow Cedar, Lodgepole Pine, Ponderosa Pine.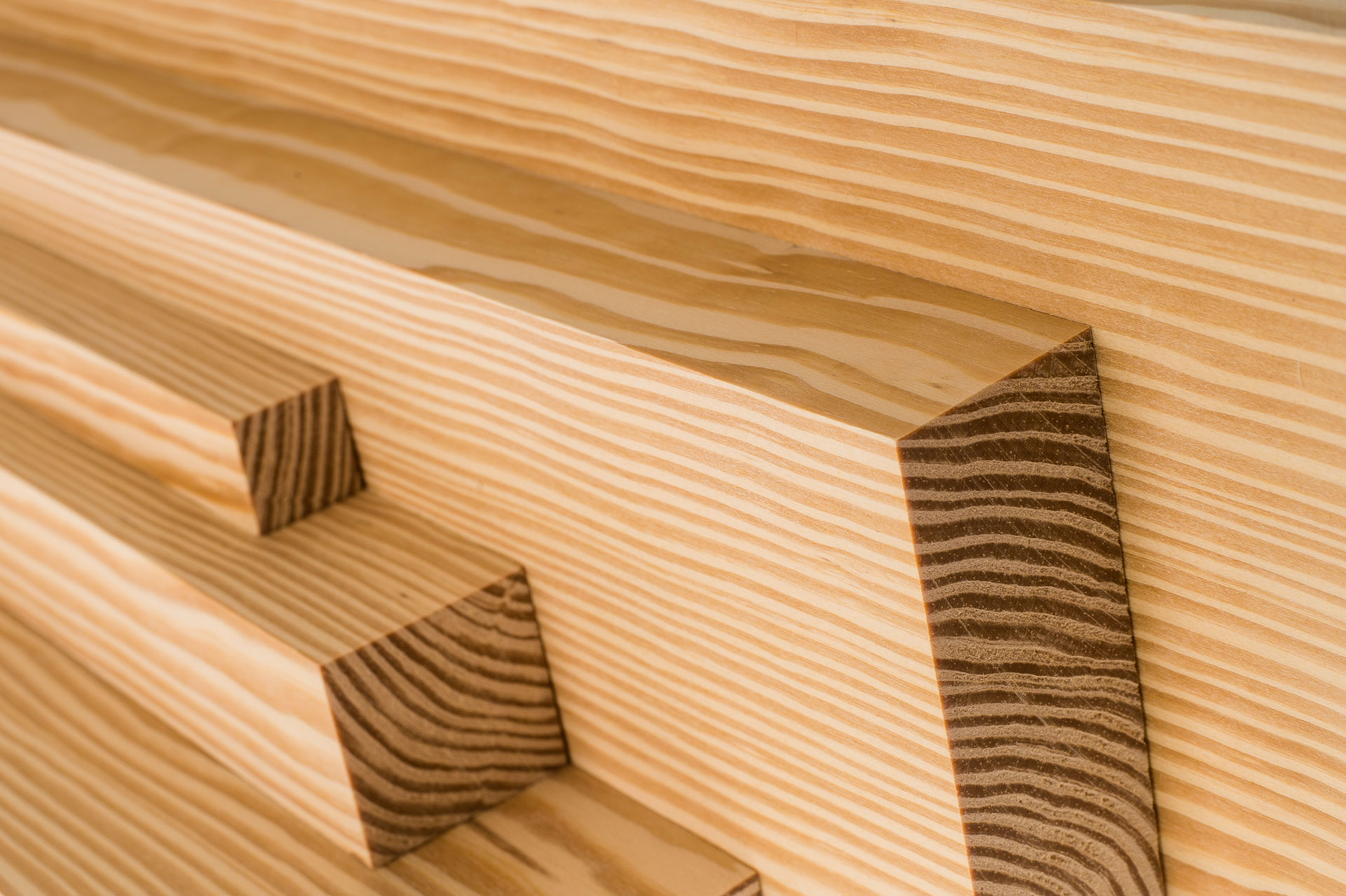 Southern Yellow Pine
Saps and Prime Grades.
High Grade Flitches.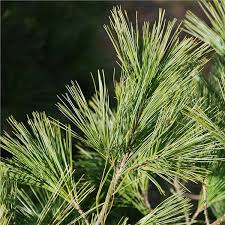 Other Eastern Canadian Species
Eastern White Pine (Pinus Strobus), Red Pine (Pinus Resinosa), SPF, Aspen.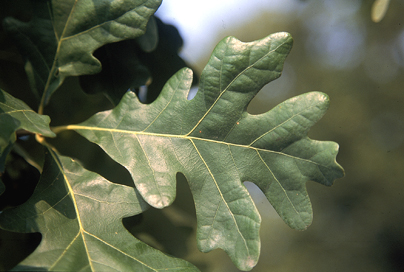 Temperate Hardwoods
Sourced from Northern, Appalachian, and Southern United States and Canada. Principally White Oak, Red Oak, Hard Maple, Ash, Cherry, Hickory, Walnut, Poplar. Pulled to width, random width or ripped as required.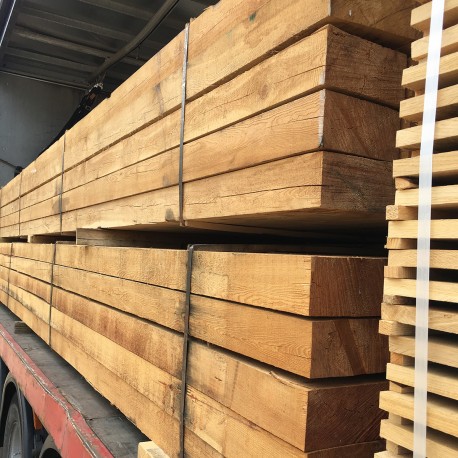 Europe
Siberian Larch, FSC certified and non-certified in all grades.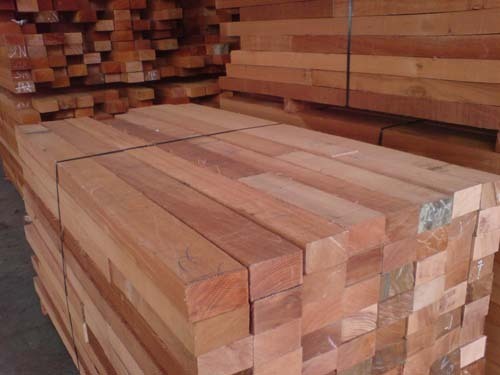 Far East
Balau, Keruing, Dark Red Meranti, Majau.
About us:
Bridgeport Forest Products offers a comprehensive line of products to fulfill your supply requirements. As exporters for all North American High Grade Softwoods and Temperate Hardwoods in lumber and components we work in partnership with sawmills, remanufacturing and dimension facilities based across Canada and the United States of America. Our close relationships with our supply base allow us to offer top quality products to our customers throughout Europe and other parts of the world.

Bridgeport is expert in purchasing, sales, transportation and documentation which means that we deliver your products when and where you require them. You can be assured of comprehensive financial and shipping service from our USA office. Our European office located in the UK offers sales expertise to Europe as well as other world markets. This office also has strong sourcing capabilities from Europe and the Far East. Our reputation and wealth of experience insures we can supply you with consistent quality and competitive pricing.

Our Environmental Statement:
Bridgeport Forest Products remains committed to responsible trading and cutting of timber products worldwide. As our principal business is conducted in North America, our main focus will always be there. North American Forestry Practices are amongst the most developed and sustainable in the world. Given that we deal with many suppliers, from major sawmilling groups through to small family owned re-manufacturing and wholesaling/distribution operations, we make every effort when visiting our suppliers to understand how they are producing/sourcing their lumber products as knowledge and education is paramount.
Currently we are able to supply PEFC certified Western Red Cedar, Douglas Fir, Hemlock and Southern Yellow Pine.
Many of our suppliers are small companies and purchase their raw material from PEFC or FSC certified forestlands and sawmills, even though many of these are themselves not Chain of Custody.
Tours of PEFC certified timber and logging camps in British Columbia have provided and continue to provide invaluable information when understanding the need for bio-diversity and regeneration, as well as human requirements and relations to the forest. If you open the attached link (Link: www.naturallywood.com) you will see a typical example of the unseen work that goes on to maintain sustainable timber products in British Columbia in particular but North America in general.
We can also supply, via our partnership company, Falcon Lumber LTD of Toronto, Ontario, Certified Temperate hardwoods from the East Coast of North America.
We will always do our best to insure that timber supplied by us conforms to both local and national government requirements for proper national forestry practice and for re-planting on a sustainable yield basis.We also make every possible effort to purchase lumber only from those sawmills and re-manufacturing facilities whose practices adhere to local and national Government standards, obligations and ethics and whose commitment to sustainable forestry practices is clear.

Furthermore through our partners, Falcon Lumber, we are PEFC and FSC Chain of Custody certified for the supply of certified timber products. Certification is available for your information if required. It remains our clear intention to maintain and develop dialogue on our environmental policy with both suppliers and customers. Therefore we would always encourage our suppliers and customers to engage in positive discussion about the North American Timber Industry in particular. Knowledge is the key and sustainable harvesting and forestry policy is the future for the industry.